Professional
Harmony, spirit of adaptation, will to give the maximum.
Everything is in progress and professionals must respond to changing languages, keeping firm the will to leave beautiful and sustainable traces on the spaces they transform.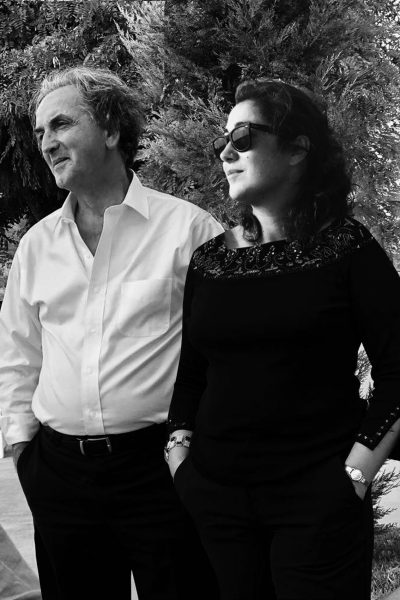 Pietro Caruso
ARCHITECT
Like an irregular polyhedron, it always surprises. The facets, the transparencies, the voids, the full, able to intercept the light in every corner of life, in every face encountered, at any moment punctuated by a rhythm, his, always pressing. Its strength: its principles, the sublime value that gives the future, as well as the past.
Federica Mazzuca
ENGINEER
A dreamy esthete, which operates on the splendor of the world and on human unreasonableness that threatens to extinguish it. The project also becomes a means to inform, provoke, and excite. Determining a place, giving it a voice, serves to understand the meaning of the narration of human history, of yesterday, of today, of tomorrow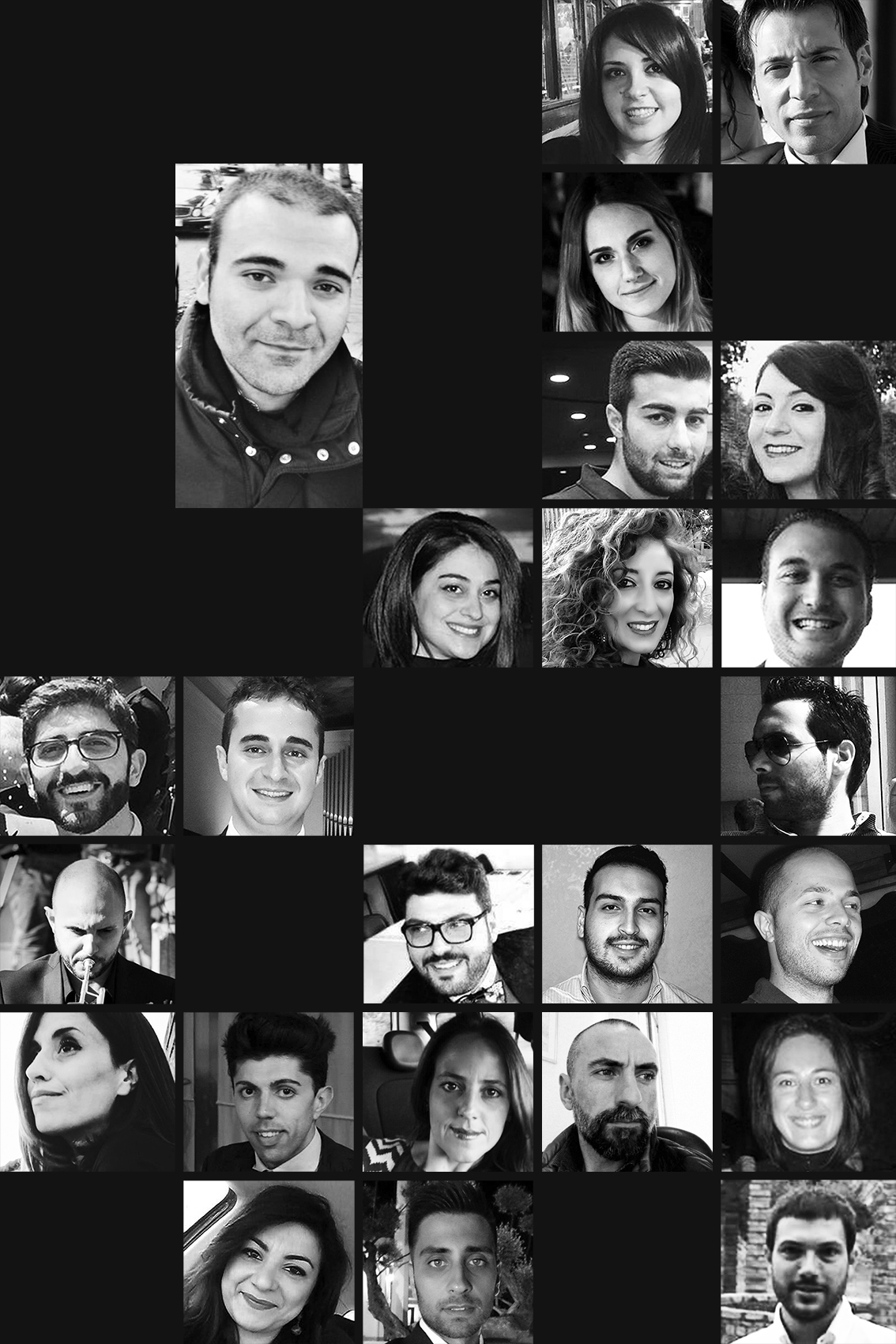 Giulio Muto
ARCHITECT
An ever rebalancing resource for the study system and the project system. An irreplaceable person, who knows how to recognize qualities in those he meets and beauty in what he sees. A personality that becomes glue, to connect the complex dynamics of changing teams, while the same events are transformed.
COLLABORATION:
Giuseppe Gullo ENGINEER, Francesco Pellegrini ARCHITECT, Giusy Nicolaci ENGINEER, Pasquale Pennini ENGINEER, Mauro Patassini ARCHITECT, Francesco Scarcella ENGINEER, Annalisa Prantera ARCHITECT, Antonio Bianco ENGINEER, Giada Penna ENGINEER, Manuela Panaia ARCHITECT, Claudia Mazza ENGINEER, Cosimo Stilo ENGINEER, Rocco Panetta ARCHITECT, Maria Paoletti ARCHITECT, Matteo Nistico ENGINEER, Marco Capparelli ENGINEER, Alessandro Gallo ARCHITECT, Antonio Iannnone ENGINEER, Adolfo Scarcello ECONOMIST, Veronica Muto ARCHITECT, Vincenzo Adimari ARCHITECT, Rosi Staropoli ARCHITECT, Piera Palermo ARCHITECT.
Studio Ing. Franco Braga
Estudio de Arquitectura Alonso Balaguer S.L.P.
E & A Energia e Ambiente S.R.L.
Arch. Antonio Nastasi
Ing. Rita Laurenzano
Geol. Beniamino Tenuta
Arch. Stefan Tisher
Arch. Marco Gigliotti
Arch. Anna Corrado
Arch. Diljana Ivanova
Arch. Susan Kraup
Arch. Kilian Mattitsch
Arch. Angela Nasso
Arch. Thomas Osterwinter
Arch. Annalisa Panareri
Arch. Antonietta Putzu
Geom. Dario Abate
Arch. Maria Paoletti
Arch. Rocco Panetta
Geol. Maria Ombres
Arch. Domenica Baglione
Ing. Francesco D'Ippolito
Arch. Rosalia Straropoli
Ing. Pompeo Runco
Arch. Flogert Lila
Ing. Pierluigi Catanzaro
Peter Kogler
Klara Obereder
Stefan Lugner
Together we can achieve the goal.